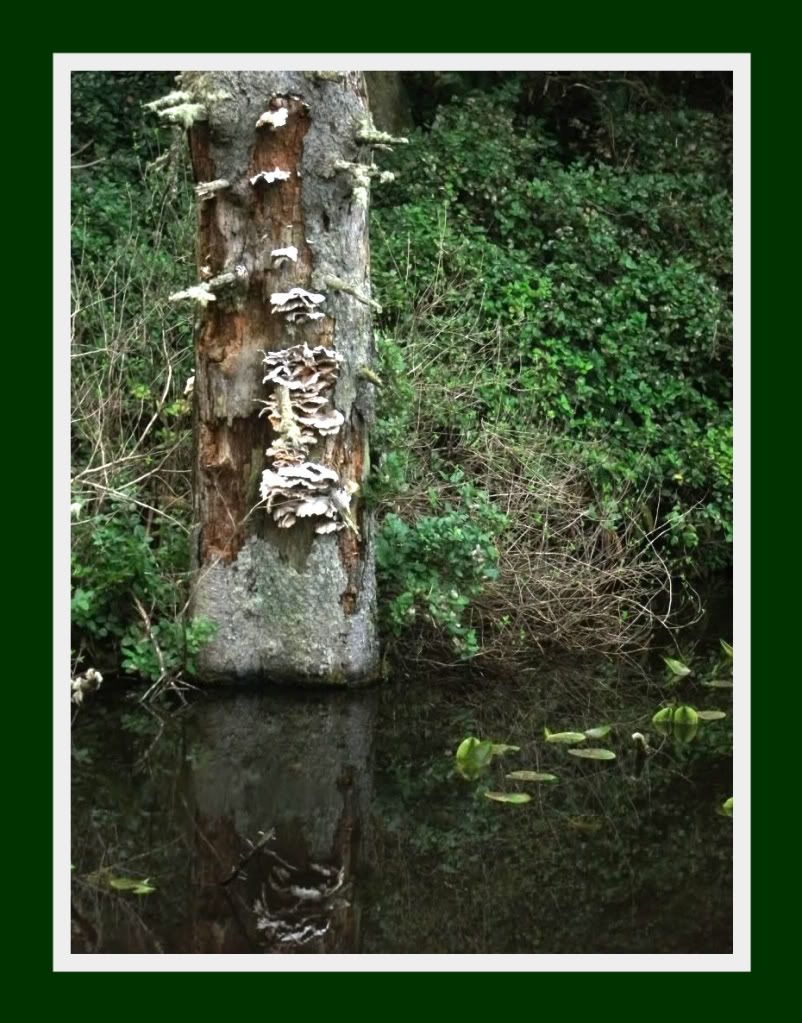 Brooding, contemplating, along the road of Thought's Depth I travel, taking the exit North to Egoism, and later, heading Southerly to Meditation, Heart-Searching, Reflection and Rumination. Scrutiny accompanies me and remains a faithful companion; Self-Absorption my transport; the map laid before me by those who've already gone. This journey, I know now, will never end – even in death, we must know ourselves and carry over with us to the other side of the Wind that wisdom we have collected along the way.
Dwelling on the thoughts of Aristotle when he said, "Knowing yourself is the beginning of all wisdom." and Plato's sage advice, "To conquer oneself is the best and noblest victory; to be vanquished by one's own nature is the worst and most ignoble defeat." I travel on.

La Rochefoucauld said, "A man who finds no satisfaction in himself will seek for it in vain elsewhere." and I think he was quite right. So many people I've spoken to about this self-seeking journey have suggested that fulfillment comes through a partner or a child or a job or a home. But then, from the grave, Juvenal tells me, "Yes, know thyself: in great concerns or small. Be this thy care, for this, my friend, is all."
And so I am pleased to report that the great Stoic philosopher (Hecato of Rhodes) said best what I know to be true today; when I asked of myself what progress I have made in this journey of self-examination, carried by the realization that it is just days short of one year since my mother (my mirror) departed, I can respond without hesitation, "I have begun to be a friend to myself." I have realized that the friendship she lent me, the love she gave unconditionally, the wonderful and glorious journey she took with me was leading me here, and not to her.

I've never stopped learning from her -- and that was my greatest fear in losing her; that I would no longer be able to learn from her. And in the absence of that fear, I find my Anger is conquered, vanquished and released. Since that fear is no longer with me, I find room enough in my heart and mind to really do some growing. This year has been quite painful, quite uncomfortable and very, very distressing. I'm thankful to have been distressed to the point of this understanding, and even more grateful to her for sailing along in silence.

And the journey continues; for though the path is no longer in sight, the trail is being broken.
Morgaine